There is still available beautiful 7 months old Tereska at our friends kennel Obrowska Tradycja!!
tel.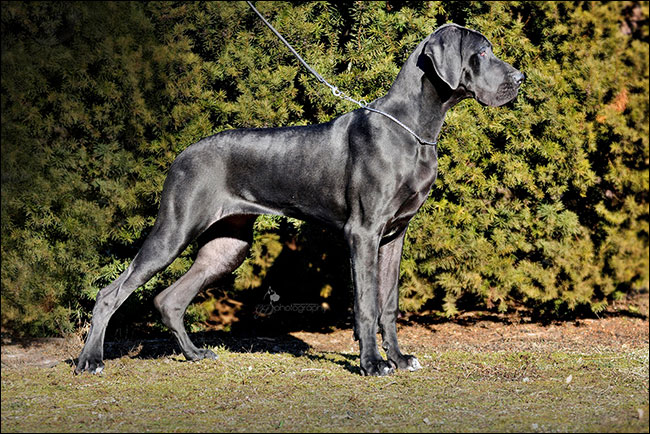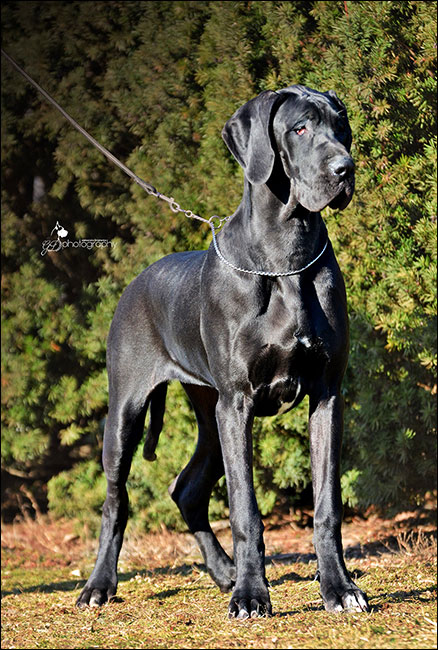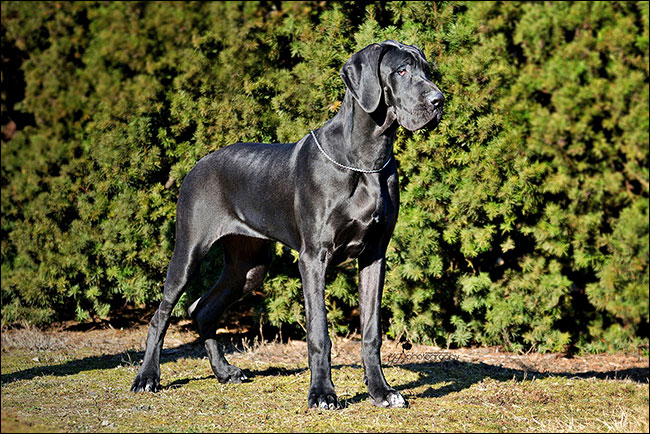 ---
11.02.2017
Two shows in Bydgoszcz and great show debut in Junior Class of our youngest kids.
Results:
Gujek
- 2x excellent, 1x
Junior Winner
Guldynka
- 2x excellent, 2x
Junior Winner
, 1x
Best Junior
, 1x
Best of Opposite Sex
I would like to thank Ola, for nice company and excellent handling!!!.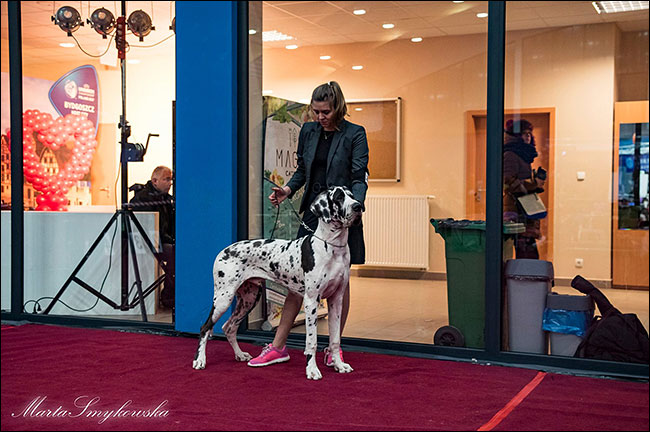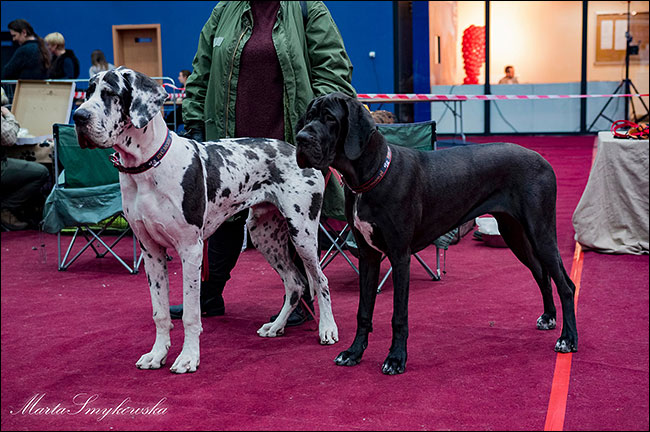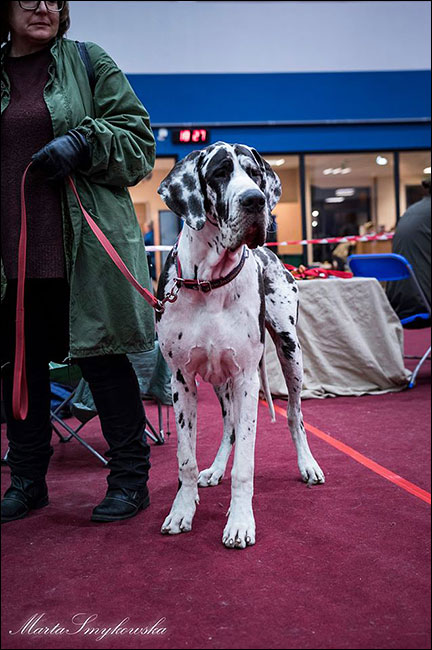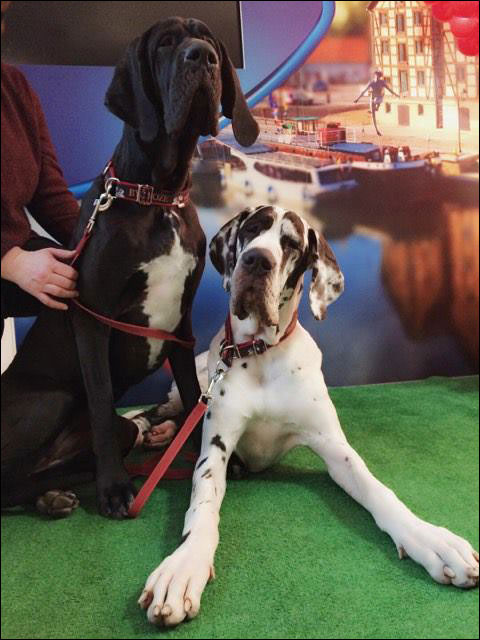 ---
07.02.2017
And now there will be sad information. There is available dog for adoption - Ross, son of our Franco. Dog is neglected in both - physically and mentally. I'm always repeating that Dane is not a dog for anyone. It's really demanding breed. Please remember about it!!
The dog is curenlty staying under the care of Stowarzyszenia Dogi Adopcje. All interested in adoption please contact with Ania: 604 492 979 or me.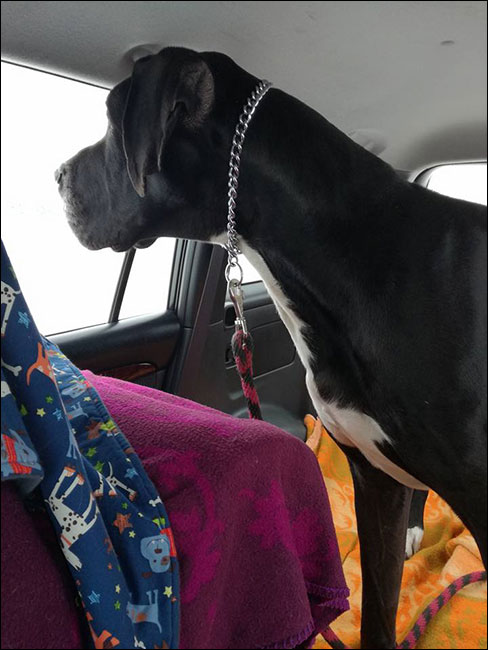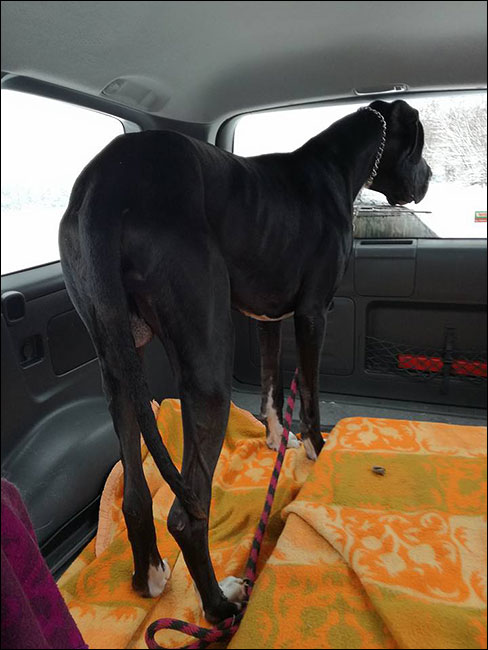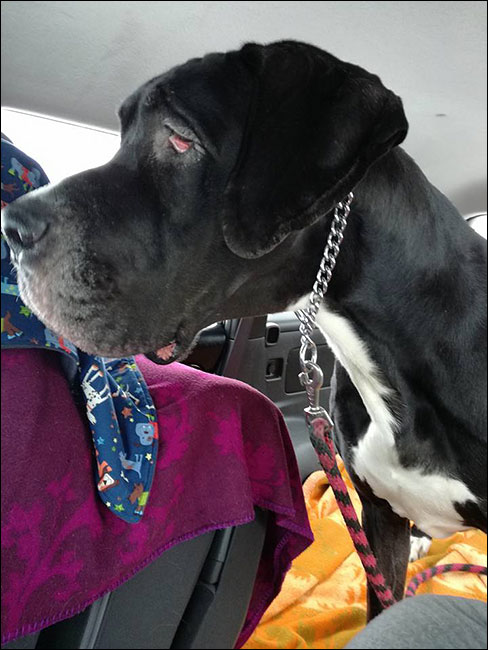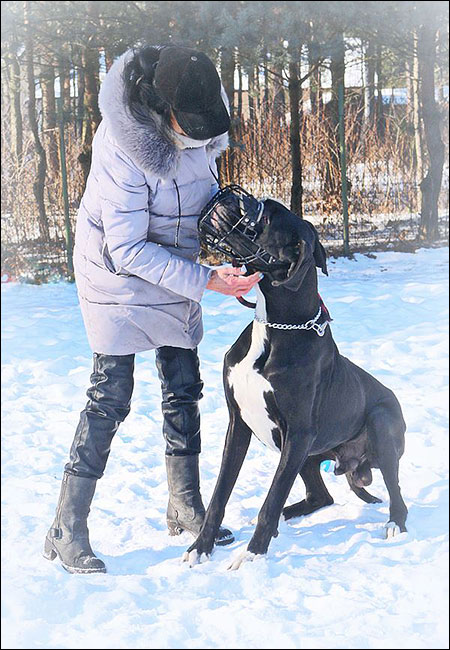 ---
06.02.2017
We received from Belgium official confirmation of
FAFELS
International Championship FCI (C.I.B.)
:-)
Congratulations Denisa!!!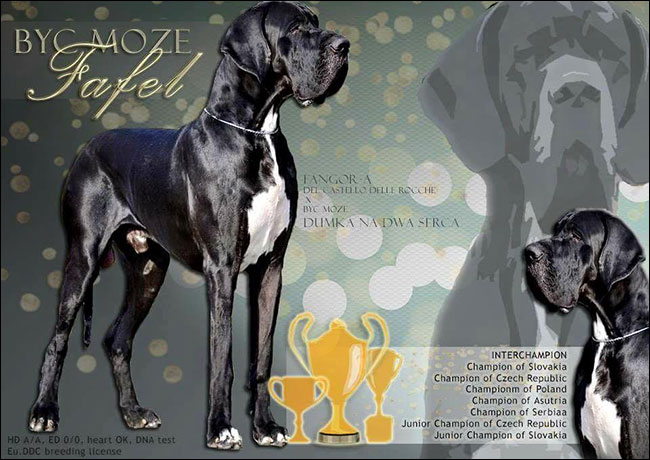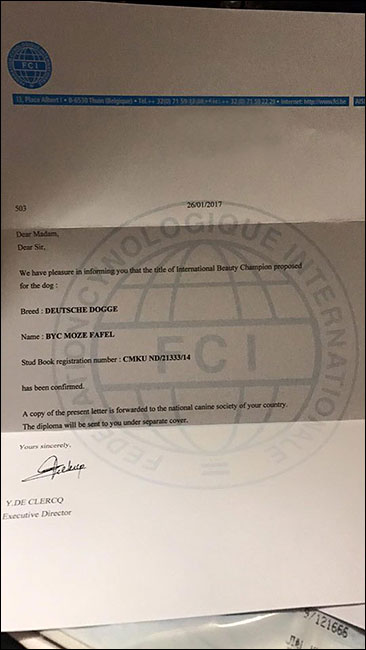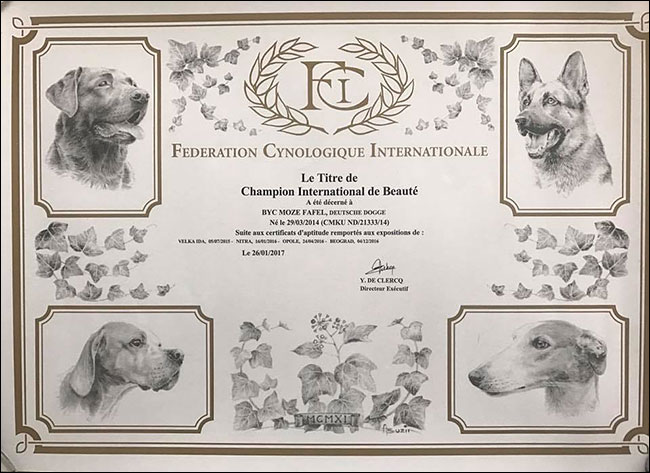 ---
29.01.2017
Our youngest siblings
Gujek
and
Guldynka
are attending dog fitness ;) Lessons of Fit Paws are very professional and we like them very much. I would like to RECOMMEND for all dogs - in each size. More about Dog School on Bielany you can find here:
www.zuzik.pl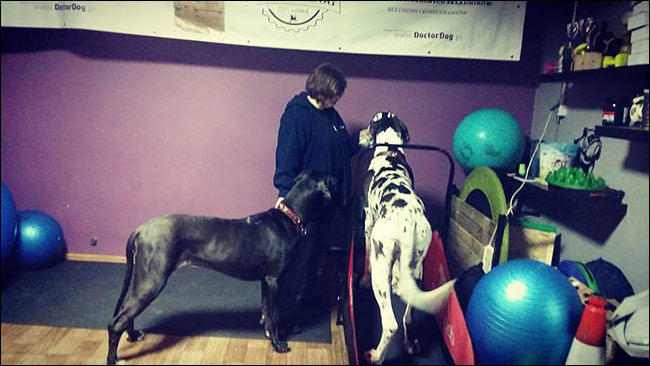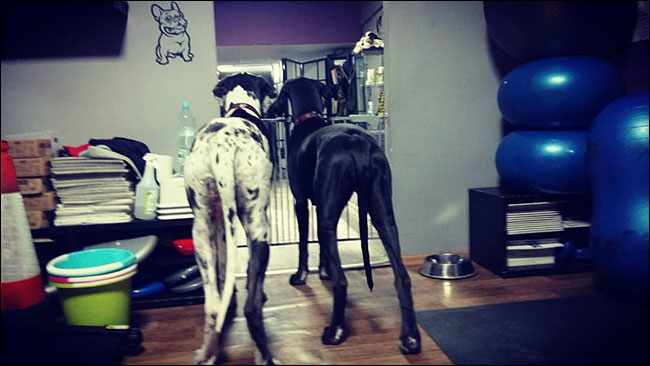 ---
08.01.2017
We are starting Show Season!!
On National Dog Show in Gdańsk GZYGZAK received
Best Puppy
!! Congratulations Krzysiek :-)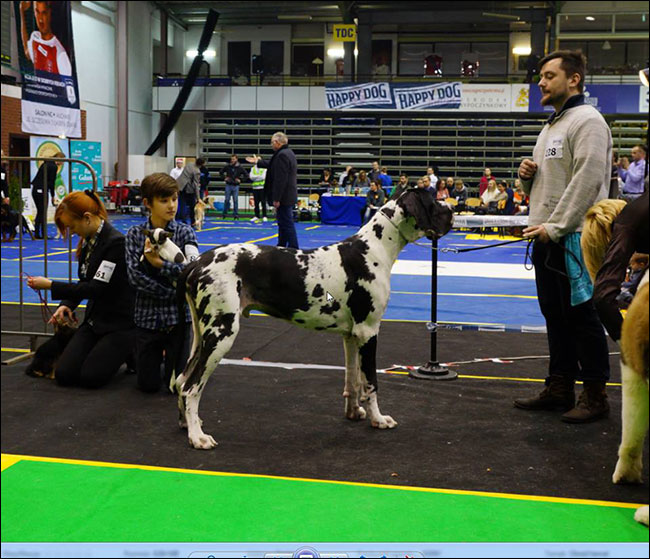 After successful show, walk over the seaside.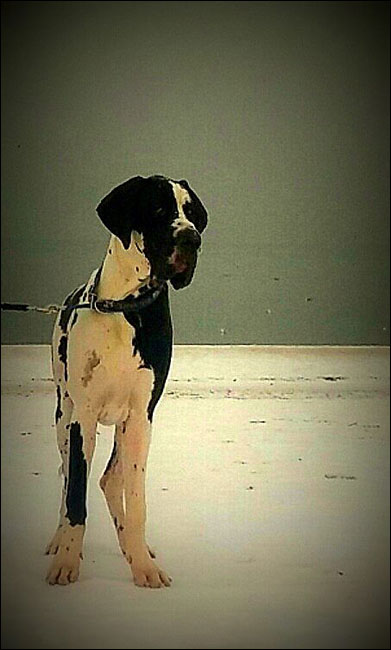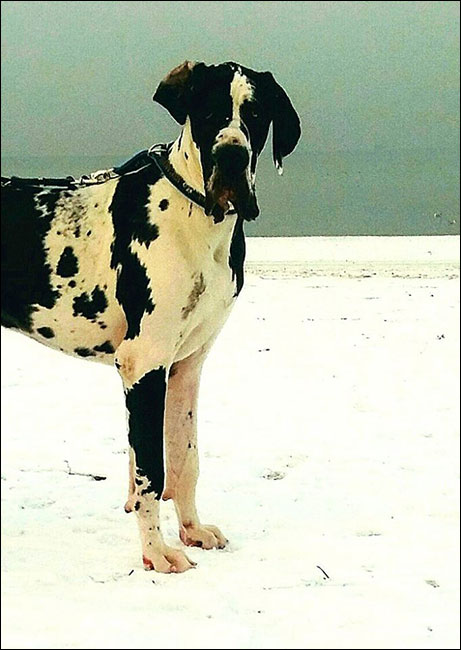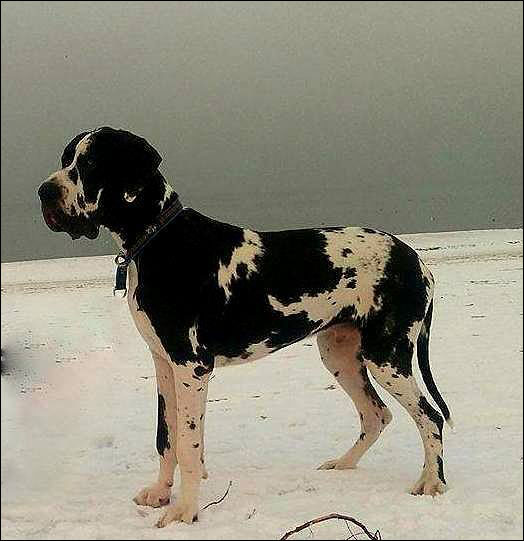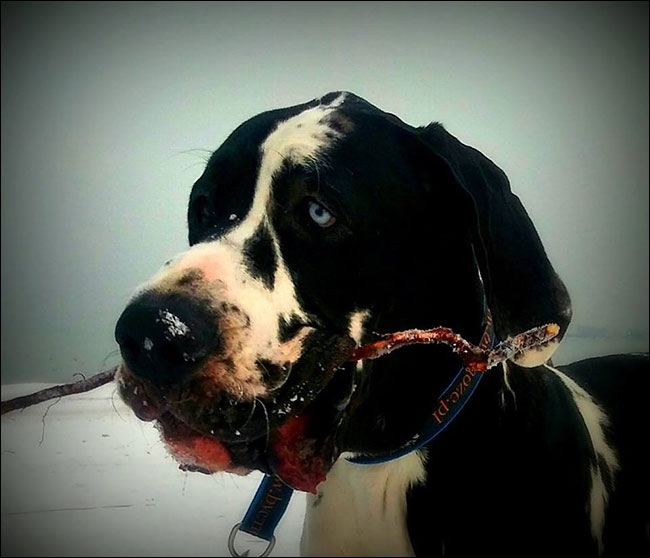 ---
Archives: 2016 | 2015 | 2014 | 2013 | 2012 | 2011 | 2010 | 2009 | 2008


---